Microsoft has recently been touting its partnership with several qc startups.
Copycats. IBM and Rigetti have been touting bigger lists than that of qc startups for over a year. And IBM and Rigetti have actual qc hardware to offer their partners, whereas Microsoft is hardware-less.
Microsoft has been compared to Star War's Evil Empire since the first Star Wars movie came out in 1977. And the comparison has stuck until today because it fits so well.
As a member of a qc startup (artiste-qb.net) which is not in the above partners list, I have to wonder, could a partnership with Microsoft be a trap?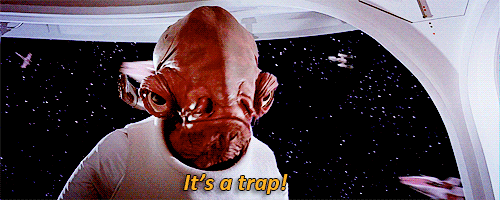 As a Microsoft partner, you qc startups get no money from Microsoft. What you do get is that MS now expects you to write software for them, for free, in their opaque language Q# (aka Krysta's Curse), a qc language that is as popular as the Zune. Q# is a Rube Goldberg contraption that will soon come crashing down

To all qc startups partnering with Microsoft, here is what happens if your faith in Q# waivers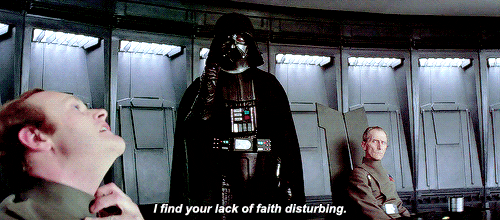 And if you have any good ideas of your own, or an employee that is key to your company, will Microsoft appropriate them and cast you aside? Did MS get to be a giant monopoly by nurturing young competitors? "Do you still believe in Santa?, because, at seven, it's marginal." (Quote from the 45th president of the USA, Donald J. Dump)
Here is what it must feel like to be an MS partner.
(Xmas card by Peter Cross)